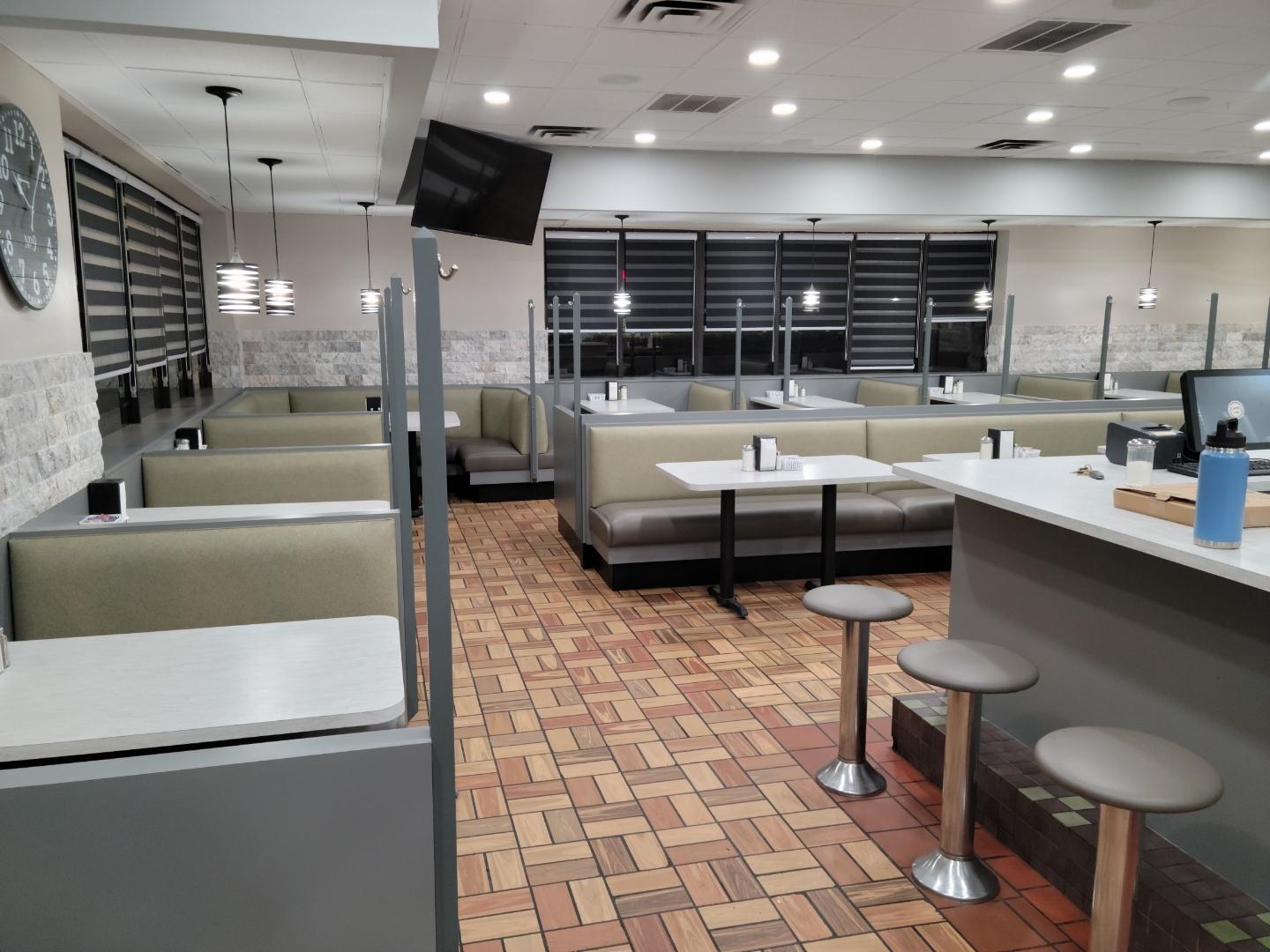 Jimmy's Coney Grill is excited to announce the completion of the remodel at our Sterling Heights, MI location!
This has been our vision for over a year now and it is finally here. Come on in with your family and friends to enjoy a great meal at a great price!
Our sterling Heights location is open from 8am to 8pm for dine-in, carry-out, and delivery!
Thank you for always supporting Jimmy's Coney Grill,
– Jimmy's Coney Family